Clients / Industries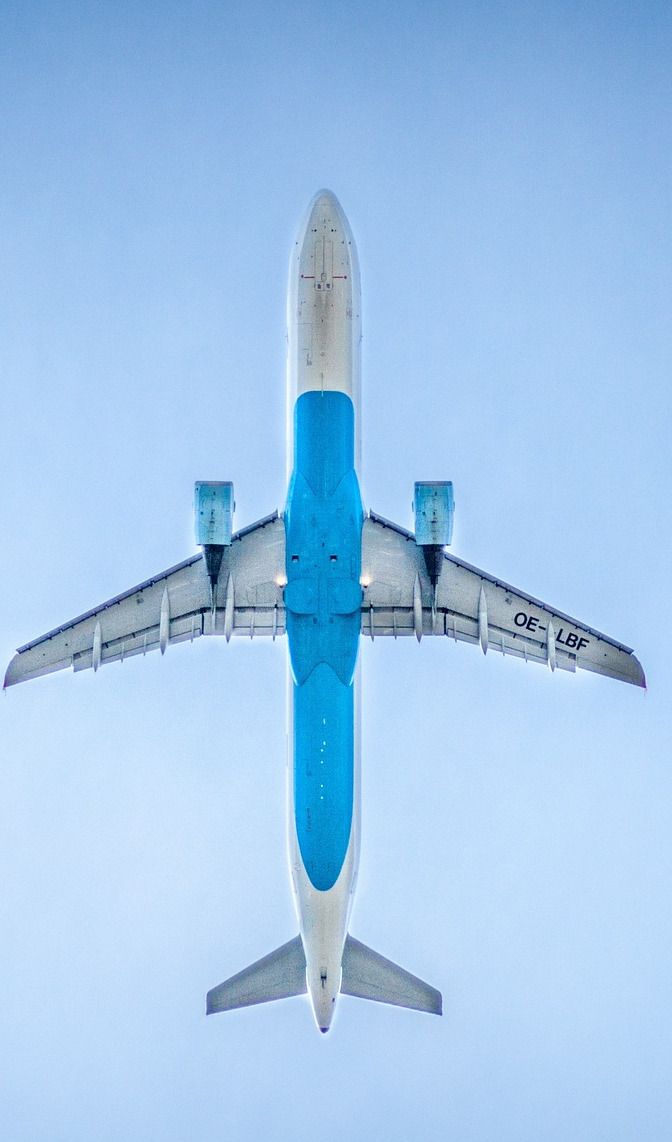 As a law firm, we advise medium-sized companies and large corporations.
Our clients include companies listed on the MDAX, TechDax and SDax, as well as medium-sized and small companies. We ensure that each client is advised individually and according to the respective needs in terms of size, industry and business.
We have particular industry expertise in the areas of:
Aviation (including drones)
Aerospace
Science & Research
Shipbuilding
Defense
Automotive industry
Electrical industry
Telecommunications
Plant engineering
Mechanical Engineering
Semiconductor industry
Optical industry
Software
Chemical industry
Emerging Technologies