The Firm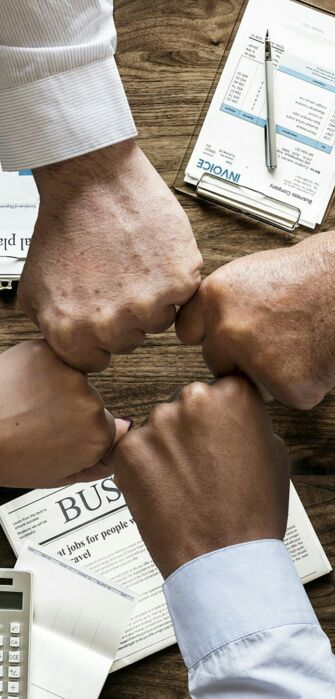 About us
The law firm CREYDT.LAW was founded by attorney Dr. Matthias Creydt and emerged from his previous law firm Billig & Creydt Rechtsanwälte, which Matthias Creydt had co-founded in 2014.
CREYDT.LAW advises German and international clients both in Germany and worldwide on all issues relating to export control law (German/European/U.S.), customs law, sanctions and compliance. At the same time, we are also the point of contact for technical questions regarding the classification and tariffing of goods.
Our team can draw on decades of experience in the field of foreign trade law. In addition, our consultants have many years of practical and operational experience in these fields due to their previous occupations. In our team, we draw on specialists from various disciplines and with different professional qualifications and training. In addition, we can draw on our strong, wide-ranging network of experts at any time.
On this basis, we are always in a position to provide in-depth legal advice and to develop practical and implementable solutions for our clients.
Our ambition is the creation of a trusting and lasting client relationship. That is why we work efficiently, cost-consciously and transparently. Positive feedback has already confirmed the successful implementation of these principles.
Your success is our motivation. We pass on our expertise in foreign trade law to you and deliver practical and holistic solutions. In short:
Experienced - Practical - Comprehensive