Export control law / Customs law / Sanctions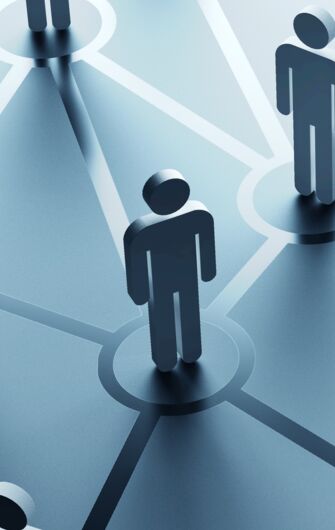 As a highly specialized law firm, we advise you on all aspects of export control and customs law, existing embargoes and sanctions. In particular, we are also available for ad hoc inquiries within the framework of a helpdesk and can provide efficient and uncomplicated support. Our range of services includes in particular:
Comprehensive advice in all areas of German foreign trade law (Foreign Trade and Payments Act and Foreign Trade and Payments Regulation), war weapons control law (War Weapons Control Act) and EU customs law.
Advice on dual-use law for compliance with the provisions of the European Dual-Use Regulation. Advice on sanctions of the European Union.
Advice on EU embargoes and sanctions.
Advice on the Export Administration Regulations (EAR).
Support and consulting for BIS End Use Verifications.
Advice on the International Traffic in Arms Regulations (ITAR).
Blue Lantern Checks support and consultation.
Review contracts and contract clauses under the Federal Acquisition Regulations (FAR) and the Defense Federal Acquisition Regulation Supplement (DFARS).
Sanctions and embargoes.
Advice on Office of Foreign Assets Control (OFAC) regulations.
Helpdesk export control or customs for ad hoc requests.
Apply for approvals under U.S. re-export laws, such as Technical Assistance Agreements (TAA), Manufacturing License Agreements (MLA), and Warehouse Distribution Agreements (WDA).
Application for customs authorizations such as customs certifications (approved exporter), customs procedures (customs warehouse, inward and outward processing, authorized consignor or consignee in the NCTS procedure) and authorized economic operator (AEO).
Advice with regard to export control in technology transfer.
Implementation of your export projects. We provide you with comprehensive advice with the aim of obtaining all the necessary permits in good time to ensure the timely delivery of your goods.
Assist with shipment and export license applications and preliminary inquiries.
Review and drafting of contracts with the aim of export control law compliance.
Advice and representation before authorities and courts in license applications, appeal proceedings, in civil and criminal proceedings as well as in objection and complaint proceedings in tax matters.
Advice on the possibility of voluntary self-disclosure (disclosure) to German and U.S. authorities.
Support during foreign trade audits and customs audits.
Advice on ensuring trade compliance.