Trade Compliance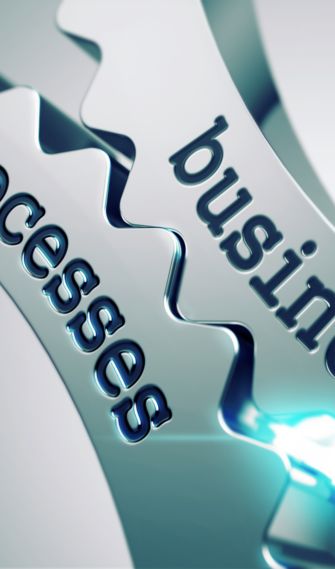 The topic of trade compliance is becoming increasingly important for companies. Violations can result in severe penalties and jeopardize corporate goals. We advise and support you in detail with all questions and challenges in the area of export control and customs compliance.
Conduct audits, inventories, reviews, and status analysis at your company. Identification of possible gaps in the area of export and customs compliance.
"Quick Health Checks" of the in-house export control or customs organization.
Consulting and support in the implementation of an Internal Compliance Program (ICP) or Internal Control System (ICS) tailored to your company, taking into account all regulatory requirements and specifications (also in compliance with the relevant U.S. regulations).
Development and creation of work and organizational instructions / procedural instructions for the areas of export control and customs.
Setup of your IT landscape to comply with export regulations for technology transfer under German foreign trade law and U.S. re-export law.
Support in the selection and implementation of export control or customs software.
Advising the export responsible person and the export control officer on personal liability issues.
Organization of effective customs structures in your company and support of the customs officer / overall responsible for customs.
Creation of customized procedural instructions or work and organizational instructions and company processes for the area of export control or customs / origin of goods and preferences.
Implementation of work processes, adaptation of company procedures including change management.
Interim management for the export control and customs departments or as an export control officer and customs officer.